Read: The Anxious Therapist

See our Facebook page

---

Relaxation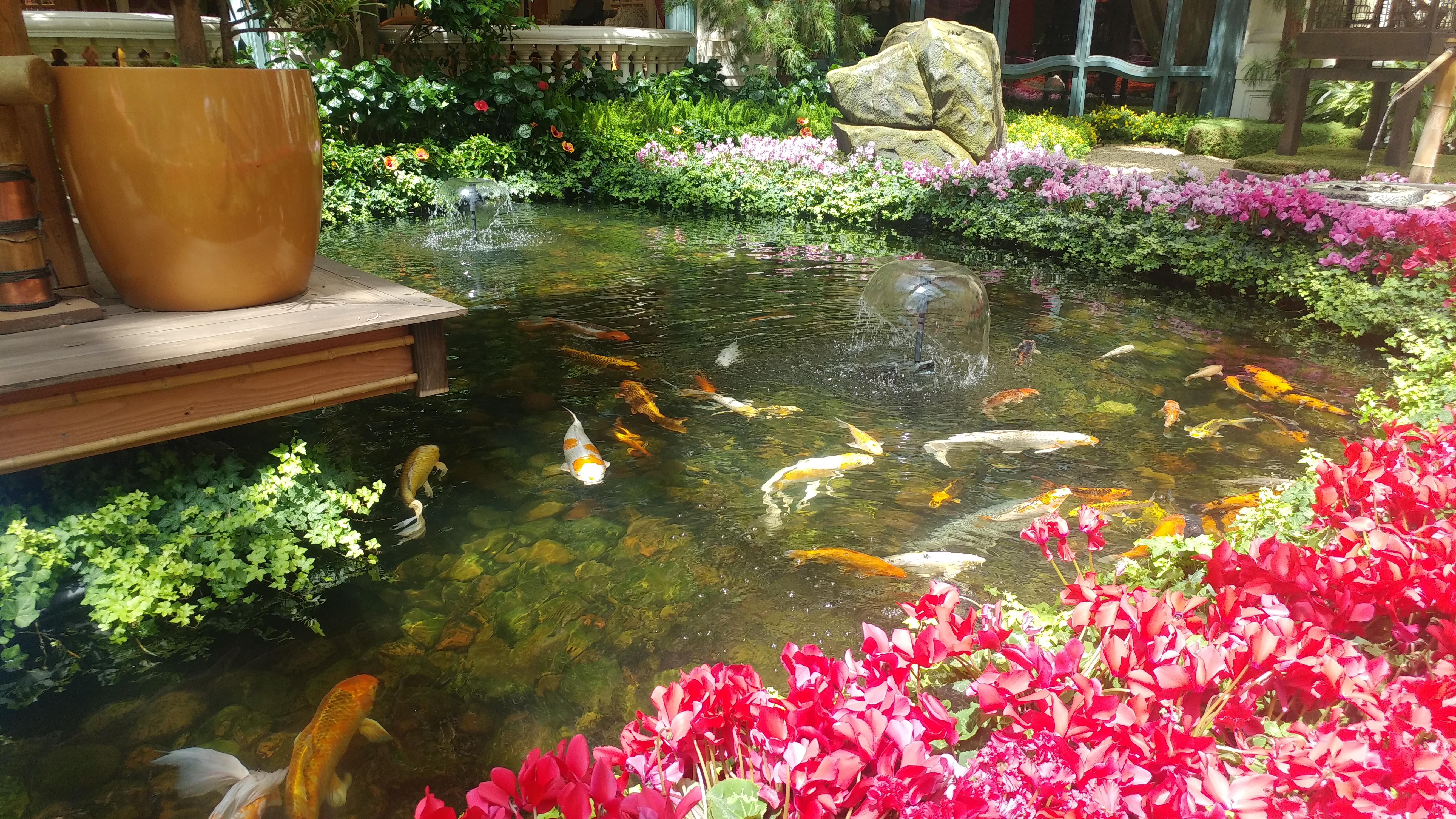 There is an old Native American Story:

A grandfather is talking to his grandson about how he is feeling after a tragedy has happened in his family.
The grandfather says, "I feel as though I have two wolves fighting in my heart.
One is fearful, angry and violent. The other is loving, kind and compassionate.
The grandson asks, "Which wolf will win the fight in your heart grandfather?"
The grandfather replies, "The one I feed"
So, don't feed the fear. Relax. Be kind to yourself.
There is no quick fix for finding time or learning to relax, you really must want to do it. The easiest way is to find a download or cd that you can listen to which takes you through the relaxation exercises and you can just lie back and enjoy the experience.
The most time you will have to spend is twenty minutes a day relaxing to reap the benefits for your whole life. Relaxation is a behavioural response, so it must be learned. Try to do this regularly for at least a week to see if this is making you feel better, and if it is then you can use it every day or when you need it. It allows you time to sit and do nothing, which is good for everyone! So just relax… Stay calm and breathe
"All that has ever happened to you is recorded in your body, but more importantly, new possibilities are there too"
Herman Hesse, Siddhartha.
Download my relaxation exercise here

---

Fear of Flying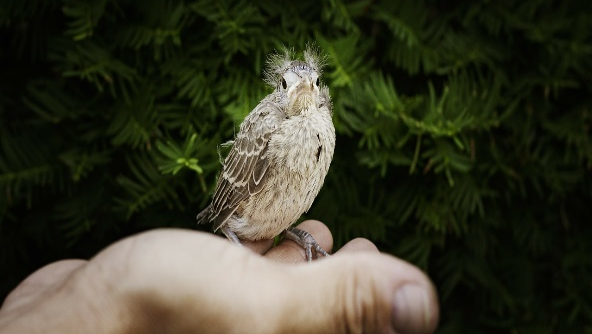 "More than anything else the sensation of flying is one of perfect peace mingled with an excitement that strains every nerve to the utmost, if you can conceive of such a combination."
Wilbur Wright
I think we can all agree that if you loath flying then it is not difficult to feel a sense of every nerve being strained to the utmost, but not with excitement. If we are feeling scared then our bodies react with fear, if we are feeling excitement then we react with elation. The feelings and sensations of fear and excitement are very similar and can be confused depending on our mood.
Just to get you started I have recorded on this download all the steps that you would need to take if you were going on a journey by an airplane. It's amazing how many people hate flying and I do have the odd twinge every now and then myself, even though I have flown many times.
You must spend a lot of time (at least two months before – I know but it is worth it!) before your flight listening to a relaxation exercise and this download, to pair the anxiety with relaxation to lower your anxiety, this allows you to mentally go through your journey starting from check in to landing at your destination at the other end, in your head in a safe way. You must do these exercises every day.
You can do your own chosen breathing exercise at the end of the exercises and come up with a magic word that you can use if you start to feel panicky, the most common word that you can use is "calm". Your journey is recorded here, in a very simple way, so it will be easy for you to imagine.
All that you have to do is to take that first step to overcoming your fear. Start now.
Download my fear of flying exercise here

---

How to buy my book and download my exercises for relaxation and fear of flying
You can purchase my book from Amazon.com or you can download it as an e book from this website. The relaxation and fear of flying exercises are also available from this site.
The Anxious Therapist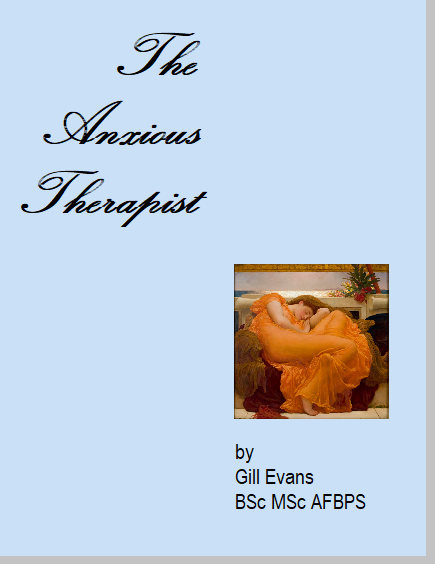 The paperback can be purchased for £11.99 ($14.99). A Kindle edition is available for £5.99 ($7.99)
A Gill Evans Guide to Relaxation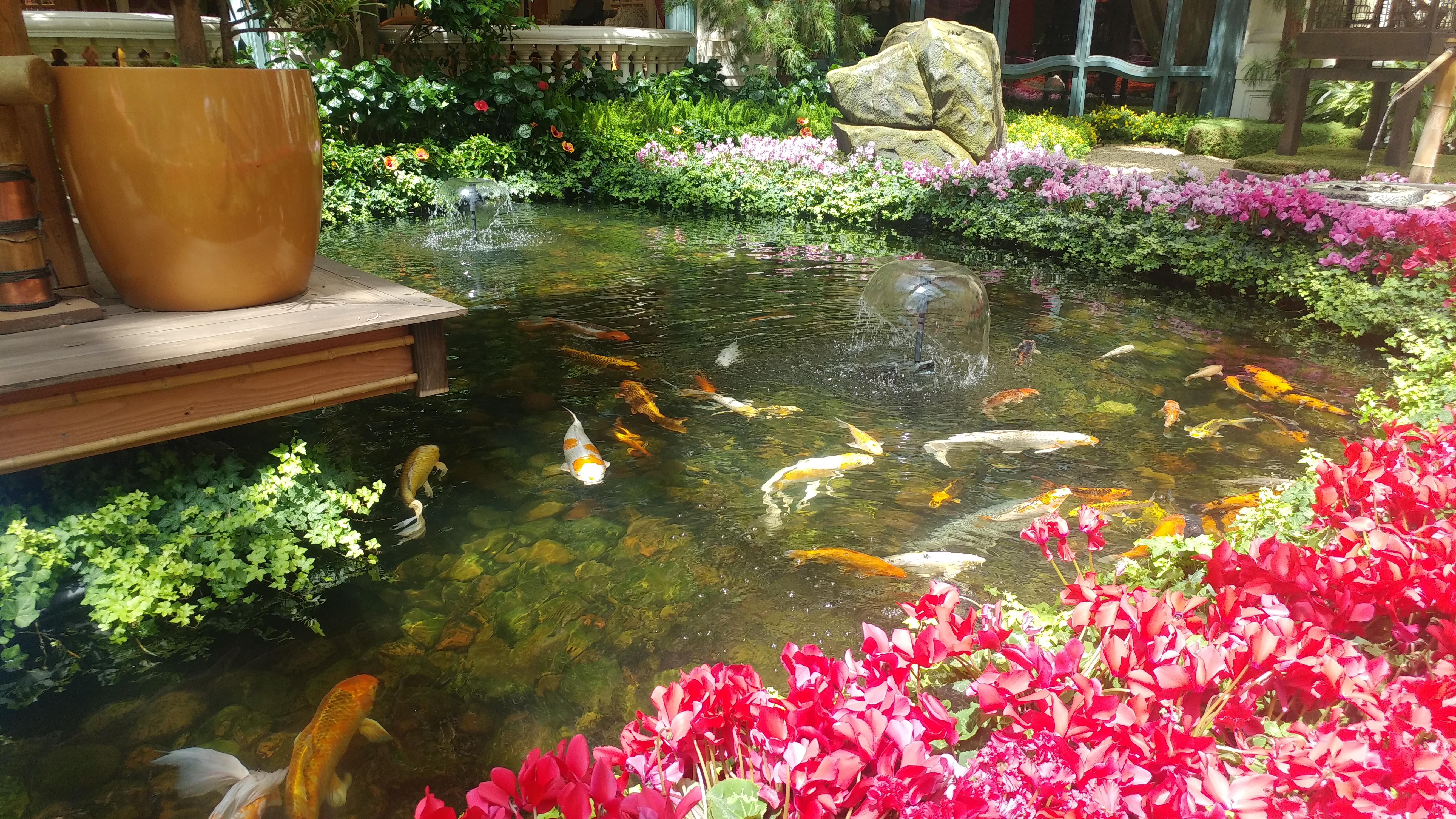 This exercise can be purchased as an audio download for £5.99 ($7.99)
Fear of Flying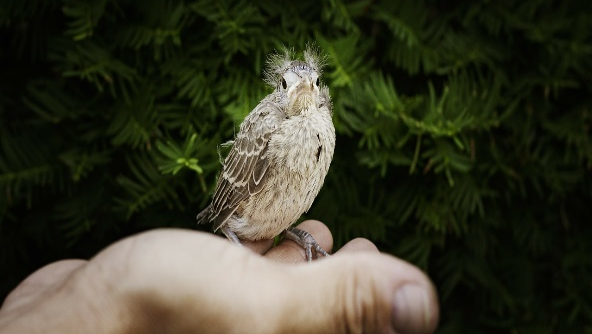 This exercise can be purchased as an audio download for £5.99. ($7.99)
Please use the pay pal link to allow these transactions
---
NEWSFLASH
My book is not available at the moment, but it is in the pipeline and should be ready soon.
If you would be interested in purchasing my book could you send me an email to let me know. Gill@AnxiousTherapist.com. I may have some free copies to send out for all those who have shown interest early, and this will enable me to get some feedback about how it will be received and perhaps put your comments in the book.
Keep well everyone, and I will be getting in touch on this site with the release date of my book, as soon as this is possible.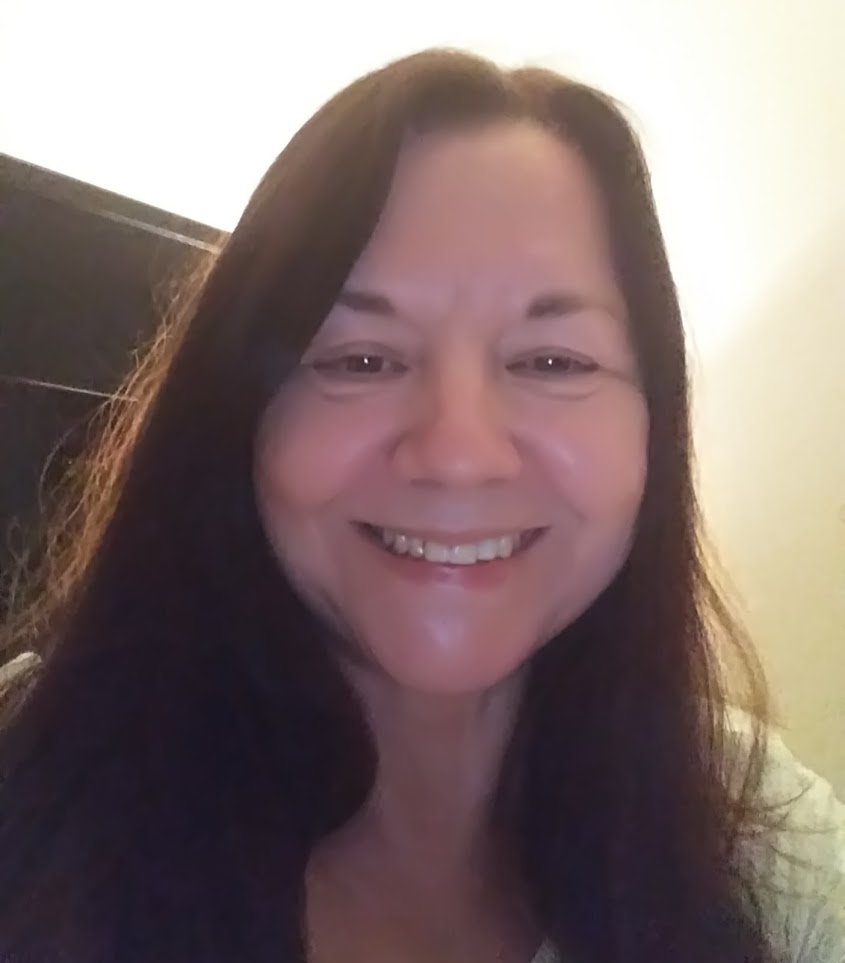 "This book was written by me to show you that even when it may be painful to look back on your experiences, it is useful to see how these have affected how you view the world today and how your anxiety started. It allows you to look at your own past and to remember what happened in a safe way, without judgement."
All my very best wishes to you all.
Gill Evans
BSc (hons) MSc PMdip AFBPS
Counselling Psychologist